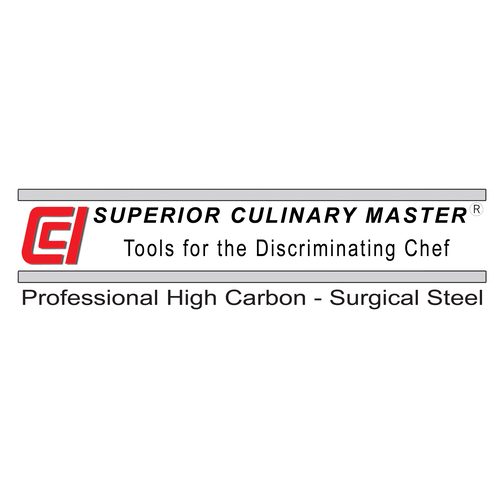 Canada Cutlery Inc.
Canada Cutlery Inc. supplies professional quality knives and tools that are used by culinarians, butchers and bakers working in the food service and hospitality industries. CCI is committed to supporting students who demonstrate a passion to their education in these...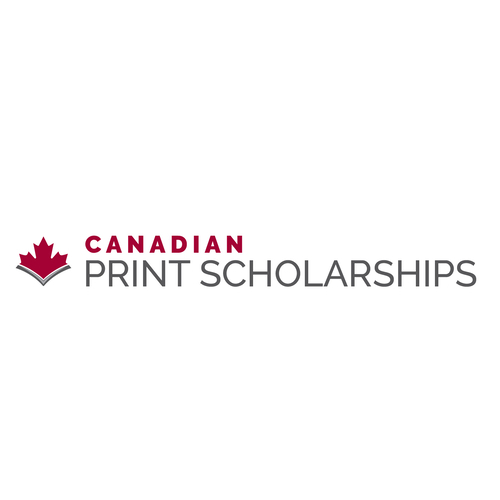 Canadian Printing Industries Association
Together with our community of industry donors, we provide scholarships to graphic communications students in approved Canadian college and university programs like Graphic Communications at Sask Polytech. Students awarded a Canadian Printing Industries Scholarship...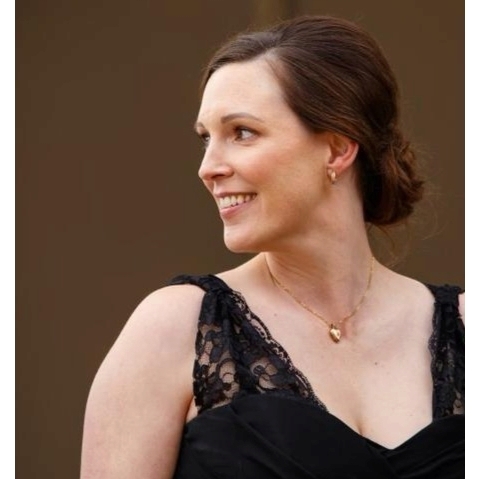 Elizabeth (Liz) MacDougall Memorial Award
This student award was established to honour the memory of Elizabeth (Liz) MacDougall, Saskatchewan Collaborative Bachelor of Science in Nursing Program (SCBScN) faculty at Regina campus. Liz was a longstanding employee at Saskatchewan Polytechnic, beginning her...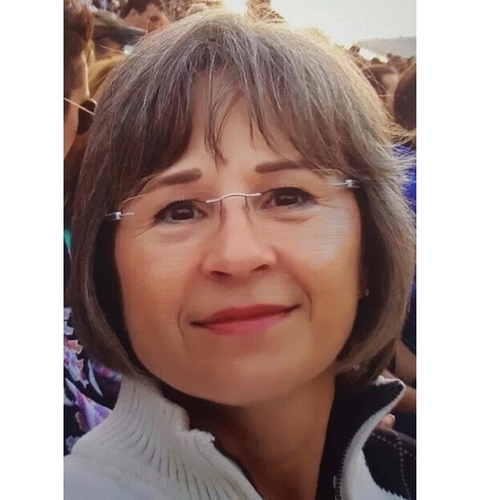 Lorie Carey Memorial Award
This award is in memory of Lorie Carey, CIM, P.Mgr, who graduated in 1976 from the Medical Lab Technology program at Saskatchewan Polytechnic (then SIAST), Saskatoon Campus. She received the 2019 LOINC (Logical Observation Identifiers Names and Codes) Award for...